DIAMELIA® ELONGATED MODERN CUSHION CUT (EMC)
DESCRIPTION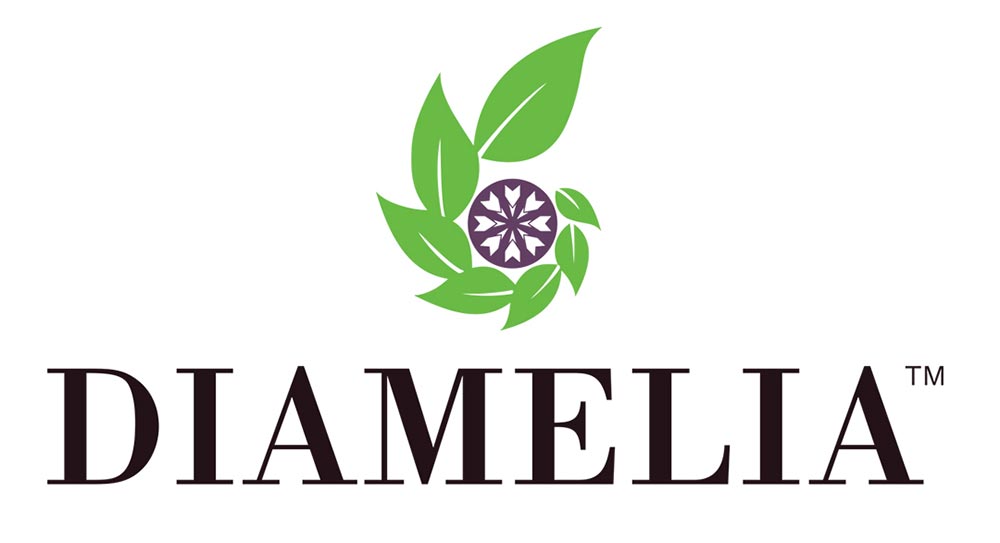 DIAMELIA® Elongated Modern Cushion Cut
"A hint of vintage with an emphasis on modern performance"
The Elongated Modern Cushion became a fast hit among buyers right at its release in 7/2018. It's not too rectangular...but it's not square either. The cut of the Diamelia Elongated Modern Cushion (EMC) is nothing shy of outstanding and the performance of the EMC is truly stunning. Customers have been speechless at the sheer beauty and likeness of a $500,000+ natural diamond! Dazzling! Stunning! Amazing! Perfect! Gorgeous! ...are some of the sentiments exclaimed in emails and phone calls from EMC customers. Orders take 1-3 weeks. Order your ring together and Ron can build it while your gem is being cut!
-----------------------------------------------------------------------------------------------------------------
ABOUT DIAMELIA:
DIAMELIA® Gem is the world's most premier grown SiC gemstone available today. This latest breakthrough, made up of a premium blend of carbon and silicon. Despite its uniqueness and rarity, DIAMELIA gem is now available in limited stock. We are mainly making gems to order. Finally, the premium quality alternative to natural diamonds.
DIAMELIA™, the World's Most Diamond-Like Gem. Precision cut to exacting standards with razor crisp faceting. See for yourself why people are exclaiming that DIAMELIA gems are the world's most diamond-like gems.
Grown Premium 4H Silicon Carbon Crystal
up to 9.4 on the MOHS Hardness Scale
Perfectly Cut For Maximum Performance
Laser Inscribed for authenticity and identification
Lifetime Peace of Mind Warranty
31 Day returns
Luxury Packaging
USA Family Owner Operator
*NOTE: D-E-F colors are now available in large DIAMELIA® Gems. Email special requests here.
Like the other premium grade moissanite "Gem" brands, DIAMELIA™ is premium grade Silicon Carbide (SiC), yet their are multiple advantages to the DIAMELIA™ Gems. DIAMELIA™ truly presents the most diamond-like moissanite available.
The big complaint about the well known Moissanite companies is the fact that their stones possess an un-diamond like "Disco'Ball" effect. It's too colorful and does not look like natural, fine diamond.
Actually more exciting than a diamond, the DIAMELIA is more dispersive and brilliant. Plus it's eco-friendly and your purchase helps to aid recovery for the good people of Rwanda, and beyond.
See for yourself why people are raving about DIAMELIA™, calling it the most diamond-like alternative in the world. Order your DIAMELIA™ Gem today!
Wear a DIAMELIA™, not a diamond...it only makes sense (and cents) for you...and the world we live in.
Most size available on a made to order basis. Call or email for pricing. 31 Day Returns and Satisfaction Assured.